I heard Mo Bunnell several years ago give his Grow BIG talk and I was totally on board with everything he said regarding creating a serious business development program and system. 
I took his 3 day workshop and it was invaluable and I am still using a lot of what I learned today!  Mo has created an informative business development leadership email campaign and has a new book coming out soon. 
I highly recommend signing up and buying his book!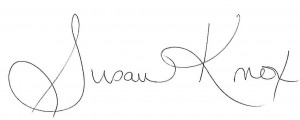 "Research shows we spend more money with those we like. But here's where many people get things wrong—they assume likability is fixed, that there's nothing you can do to change it, that some people "have it" and others don't. Good news: this couldn't be farther from the truth. We can all increase our likability.

I just had an article published by Quotable sharing three easy tips on how to increase likability. I use these all the time in my own relationships and I'm ecstatic to be sharing them with you. I bet you'll love it. Just click here to read it.

As always, I hope this helps you help your clients succeed."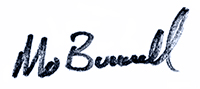 MO BUNNELL | FOUNDER AND CEO OF BUNNELL IDEA GROUP