Intelligent Introductions, Collaboration, & Connections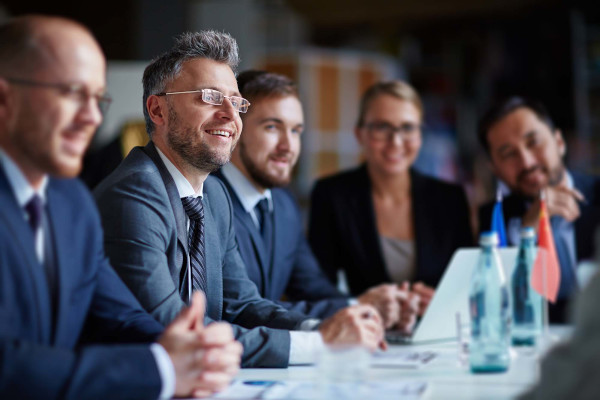 Corporate Connections serves as the nucleus of the business community & is committed to connecting Experienced Executives from different areas & industries ~ creating new business opportunities.
Corporate Connections Consulting Services

 Susan and I were introduced by a mutual friend out of California. He said we were the only two people in the country who do what we do. It turned out to be a fabulous introduction. We have not only built a great working relationship, but also a close friendship. We share clients and refer prospects to each other. I have referred people from San Antonio to her and every one of them has been extremely impressed with her and her ability to make things happen. I am always thanked profusely for the introductions. I have been to Atlanta and seen Susan do her magic. We had a mutual client from San Antonio in Atlanta for two days and he was introduced to 20+ people. It was amazing! Susan Knox is extremely skilled at connecting people, and I am very proud to be associated with her. 

Linda Elliott
Elliott Connection, LLC
Developing Profitable Relationships
San Antonio, Texas

 Susan Knox of Corporate Connections is a powerhouse at making connections. Having known Susan for over 10 years, I can say without a doubt, no one works harder for her clients and creates
more senior level meetings in this city.
As Susan says, 'It's not who you know but who knows you'. Nothing could be more truthful. If I had a project or new company I needed to get attention for quickly, I would make one call to Susan and
rest easy going forward. 

Ricky Steele
Steele Technology Partners
Author of The Heart of Networking Second Edition and serial entrepreneur