Corporate Connections Has The Entire IVY Building ~ We Will Social Distance
Each Guest Will Have A Sticker On Their Name Badge Letting Others Know If You Are Open To Shaking Hands (Green) or Not (Red)!
Weather Permitting We Will Be Outside & Inside
RSVP Today!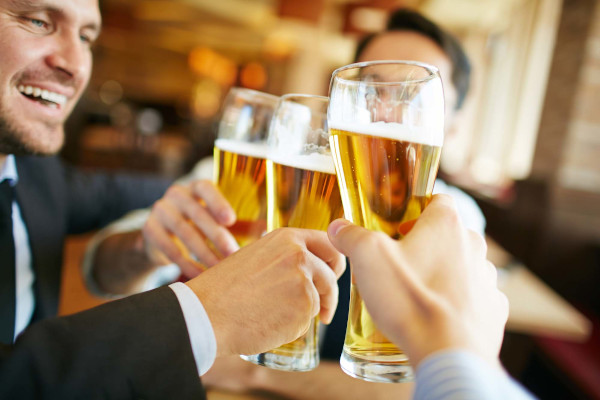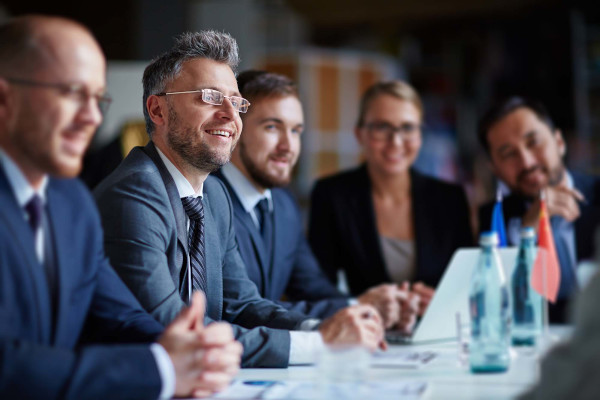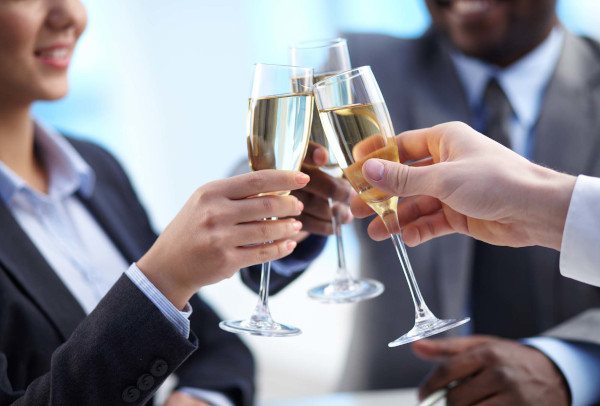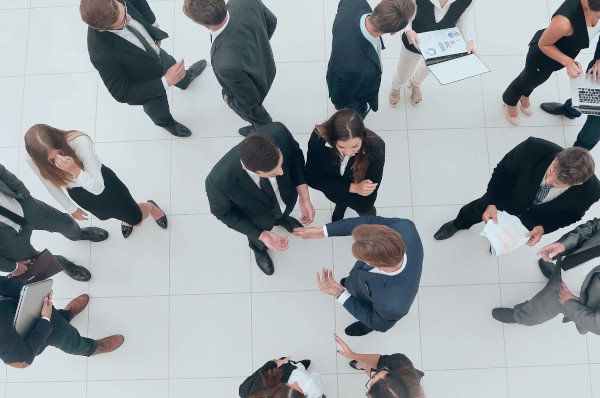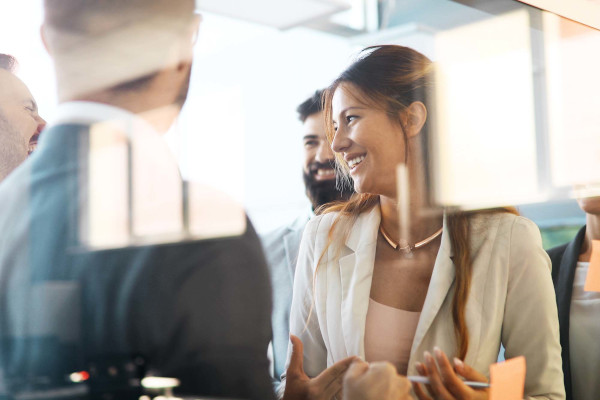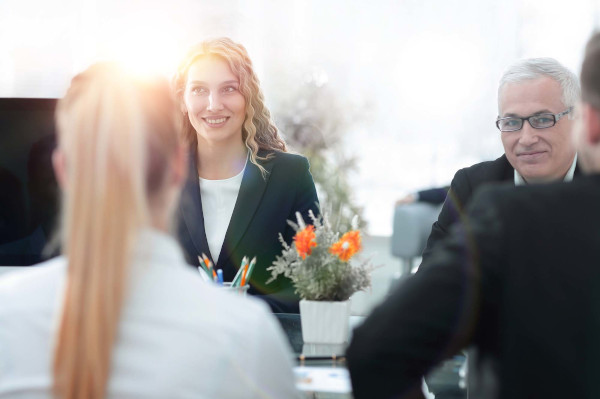 Network Events
Corporate Connections hosts private receptions, meetings, and forums and is very involved in non-profits, charities, and philanthropic events.