Intelligent Introductions, Collaboration, & Connections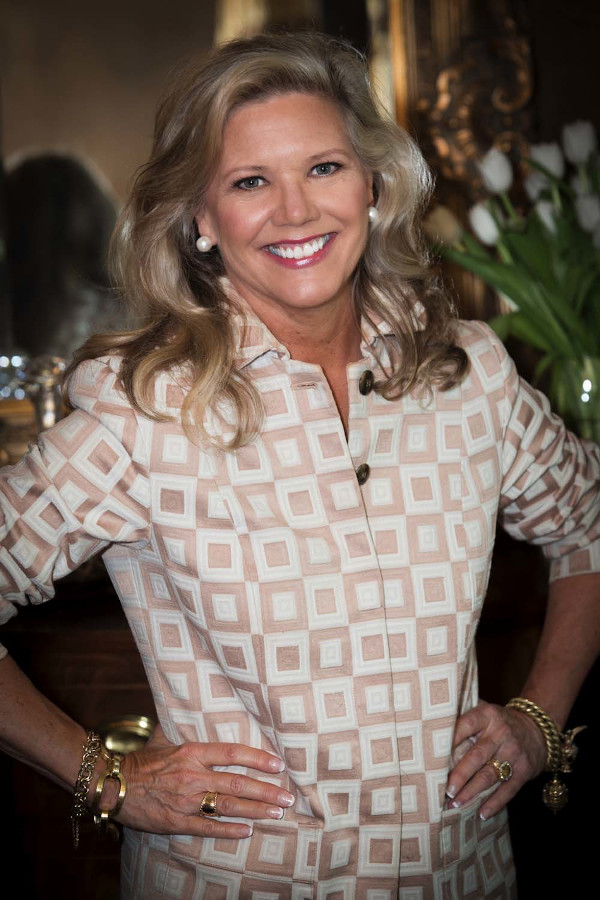 We open the right doors to the right relationships.
Corporate Connections, founded by Susan Knox, is the premier Business Development firm in the Southeast, and has been for over 20 years. Based in Atlanta, we believe the key to successful and scalable business growth is cultivating strong, long-lasting, strategic relationships.
Corporate Connections generates revenue for professionals by providing strategic corporate introductions.
Our mission is to provide professionals with increased business opportunities by providing stronger contacts, broader network exposure, more qualified business opportunities, ultimately growing your company.
Proudly Accelerating Business Growth & Providing Direct Access to Our 3,000 Highly Vetted Network of Business Professionals

 I have been a member of the Atlanta business community for over 25 years, as a partner with a Big Four accounting firm and a middle market investment bank and have known Susan for over ten years. Susan is the go-to person if you want to connect with anyone in the business community. She has a 'million-dollar' rolodex and can access all the decision-makers in town. If I need to make a connection with anyone of importance in Atlanta, Susan is the first person I call for help. 

Jonathan Wilfong
Managing Partner, Southeast FOCUS Investment Banking LLC

 We have had the good fortune of working with Susan for 6 years. Susan is an extraordinary business development resource. Susan is a tireless advocate for the firm. She brings tremendous energy, enthusiasm, and creativity to introducing us to new potential clients and takes a personal interest in helping us succeed. 

Jeffrey D. Horst
KREVOLIN|HORST LLC
A member of Primerus International Society of Law Firms