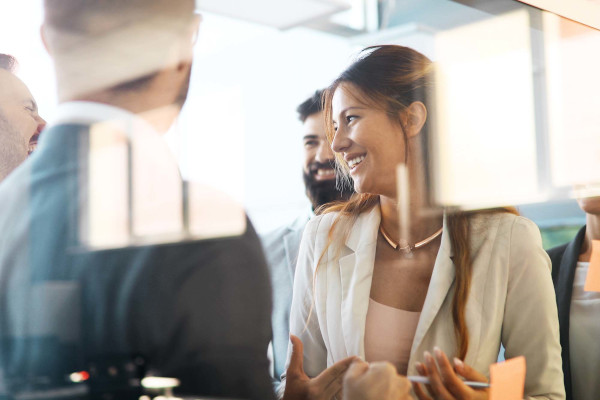 High Touch … High Tech
People do business with people they know, like, and trust. Corporate Connections opens the doors to the right relationships. Our mission is to provide intelligent introductions, collaboration & connections.
Bringing Executives together—one relationship at a time— leveraging 20 years of building trusted relationships.
Whether you are looking to gain new business, grow your existing business, merge or acquire with another company, meet strategic relationships, find capital resources or be among the first to hear about financially rewarding new opportunities, Corporate Connections can accelerate your growth.
Susan Knox, Founder
Susan Knox Is The Most Well-Connected, Sought-After Business Development Executive in the Southeast
Susan is the leading business development advisor and an essential asset in networking in today's competitive business environment.
A tenth-generation Georgian and native Atlantan, Susan's vast knowledge of the southeast business community and her expansive breadth of contacts provides valuable relationships and revenue-generating resources to companies in the U.S.
She uses her skills to elevate clients' visibility and profitability by strategically positioning and promoting them.
Susan excels in making connections with distinguished and accomplished Executives, Professionals, Business Leaders, Entrepreneurs, Influencers, Trusted Advisors, Dealmakers and Investors who place high value on building and maintaining key business relationships.
It's Not Who You Know, It's Who Knows You!
My goal is to be The Nucleus & The Resource in the Southeast providing a platform for professionals to gain direct access and personal introductions to those they can do business with and increase revenues.
I hope you will join me at Corporate Connections Events! "The Network" Membership is By Invitation Only and is specifically designed for professionals who are committed to building their business by building relationships.
Kind Regards,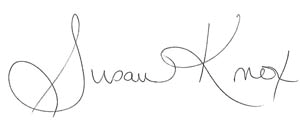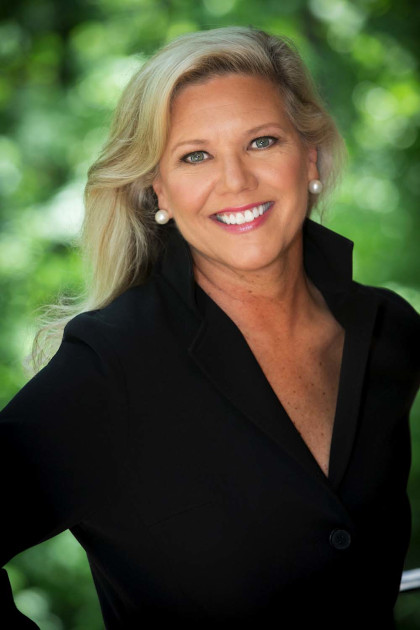 FOUNDING MEMBER
 

Kennesaw State University, Doug & Robin Shore Entrepreneurship Center
BOARD MEMBER
 

SafeHouse Outreach
BOARD MEMBER
 

Women's Leadership Center
ADVISORY BOARD MEMBER
 

Desire Street Ministries
LEADERSHIP TEAM
 

High Tech Ministries

 My company hired Susan to assist with building our brand in the Atlanta area, introduce us to key contacts in our target market, make introductions for us to potential clients at networking events, and help with marketing and getting attendees for a panel discussion. Susan was relentless when it came to getting our brand name, Stout, 'out there' and helping to market our services. Additionally, Susan directly facilitated introductions to numerous contacts in the Atlanta market, and at networking events she helped work the room so we left events with a pocket full of business cards which she helped turn into successful business relationships. Lastly, our panel discussion was attended by approximately 75 attendees, which resulted in a room packed with potential clients and influencers. I highly recommend Susan to assist with networking and marketing needs, especially those who are in the financial and/or professional services business! 


Jesse R. Morton
CPA/CFF, CFE, J.D., LL.M. Director, Dispute Consulting Stout Risius Ross, LLC

I met Susan through a mutual acquaintance from Military School and little did I know there was a mutual business connection. As I got to know Susan, it became evident quite quickly that this was not just a coincidence that there was a mutual business connection. This is Susan's business; to know businesses and the people in important roles. What she says is so right, 'It's not who you know, it's who knows you!' I have seen firsthand her tenacity to connect people and businesses. She is the consummate business matchmaker. 

Rick Tiemann
President, The Executive Group
Author, Developing World-Class Leaders
Chicago, Illinois