Become a Member of the Network
Direct Access to the Right Relationships
Corporate Connections Network Members are an elite group of business professionals who are at the top of their industries, eager to share their relationships, expertise and knowledge
and are committed to proactively collaborating with other members.  
Direct access to members combined with my extensive professional network puts you in front of high-profile potential clients and influencers nationwide.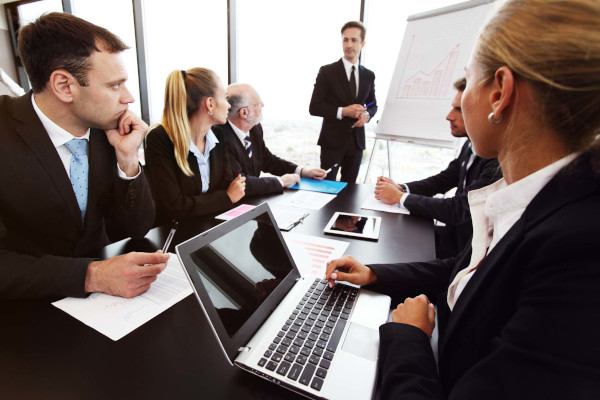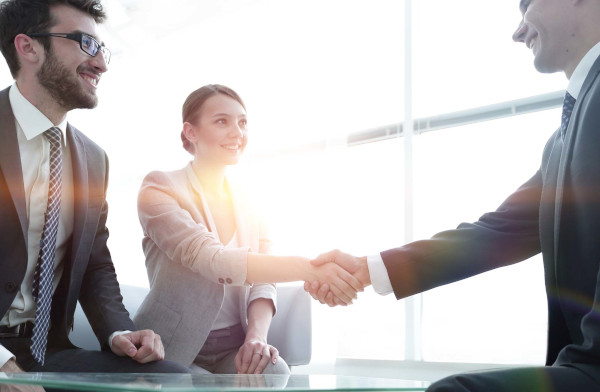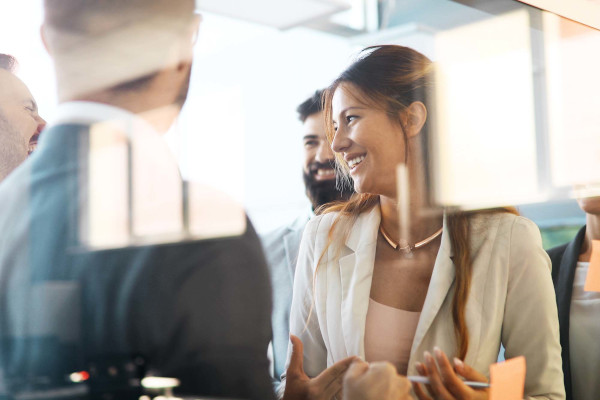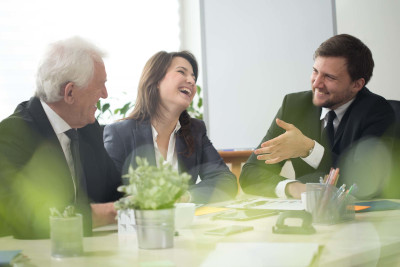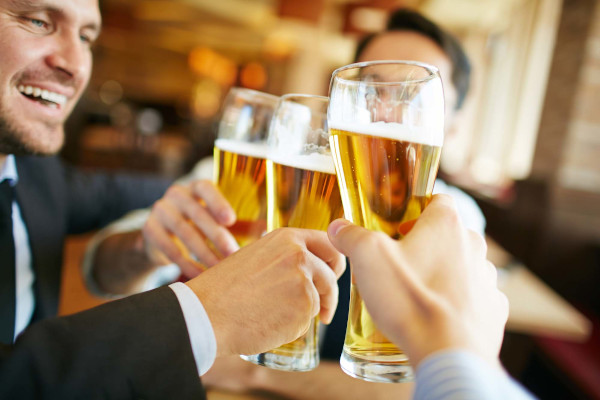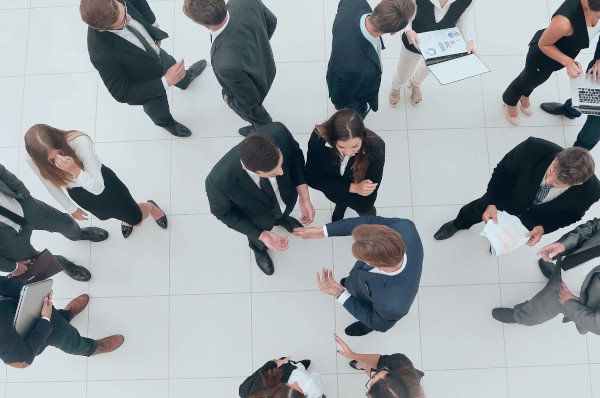 It's Not Who You Know, It's Who Knows You!
  Exclusive Benefits
As a Member of The Network, you will receive the following benefits:
Direct access to my professional network which is filled with extremely successful CEOs, business owners, executives, investors, and serial entrepreneurs.
My services as your outsourced Business Development expert, PR agent, Brand Ambassador, Champion and Advocate employing multiple channels to promote you and your company throughout the year.
Annual meeting with me to discuss your business goals and the types of people that you would like to meet – I will put you in front of multiple potential clients and influencers.
Invitations to exclusive events throughout the year.
Detailed professional profile listing in The Network's directory.
Members-only private forum.
Cutting edge information.
 Member Commitment
Corporate Connections members come from many disciplines and verticals that serve B2B, B2C and B2G clients and customers.
The Network members are specifically interested in introductions to profitable relationships and
to be the first to know about financially rewarding opportunities.
Member commitments include:
1. Building new and cultivating existing relationships
2. Introducing your relationships to Network members and
3. Proactively and intentionally sharing new business opportunities